Room darkening products
There are all sorts of reasons why you may be thinking about room darkening blinds. You may find it easier to sleep more soundly in darker conditions (especially during summer months). Or you may have sunlight flooding through a window which causes glare on your TV screen. To help you with this problem Luxaflex® has a developed a beautiful range of room darkening fabrics for your home.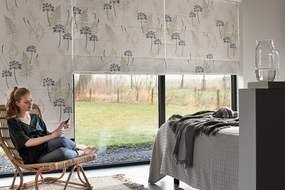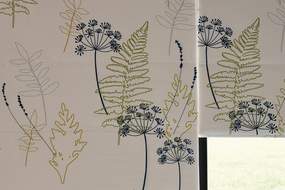 Helping you create the room you want
All our products offer superb light control. But, whilst some soften and gently filter sunlight, our semi-opaque and opaque fabrics effectively block sunlight…letting you choose exactly how much, or how little, light you want to create the atmosphere you're seeking.
More ways to control light
Luxaflex® products can beautifully control light and with smart operating system can put you can instantly adjust the light with our innovative cordless and motorised lifting systems are designed to be safer and more convenient. Watch our innovative operating systems in action
Made to measure just for you
There are so many stylish ways to help darken your room from fabrics to heavier linings. Browse the options at your local Luxaflex® Showroom where our experts with guide you through the products that will work for your window and your home.