Custom Made Styles for Every Unique Window and Home with a Professional Measure & Installation Service.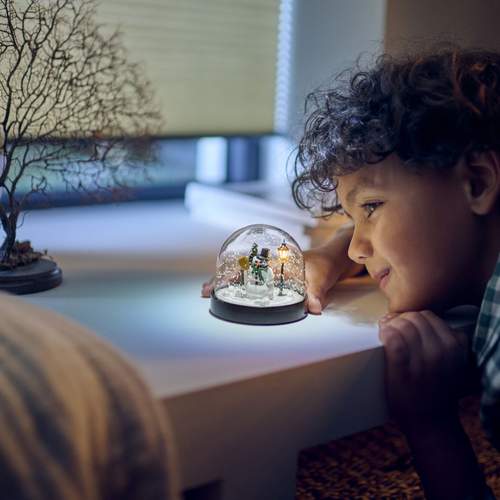 Discover energy saving window treatments
Did you know that most of the heat in your home is lost through your windows? Our window treatments help you to manage light, insulate rooms against heat and cold as well as saving you save energy.
Discover which Luxaflex® energy saving products will best suit your home.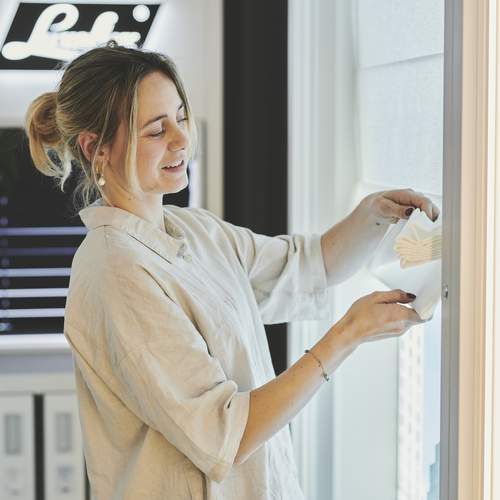 Exclusive styles for every window and décor
Energy efficiency, light control, privacy, and child safe operation are just some of the features Luxaflex® window treatments have to offer. Our exclusive range of blinds, shades, and shutters are customisable with unique features and controls to suit your lifestyle.
In the spotlight
We know that choosing window treatments is not always easy. Our Luxaflex® specialists are happy to help you choose the right window treatments for your personal needs and style. Whether you're looking for blackout window blinds for the bedroom or motorised blinds for your living room, we've got you covered!
get inspired
Luxaflex® Inspiration Blog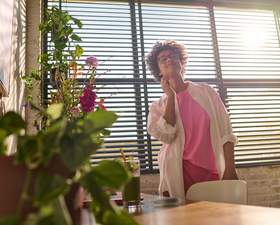 Summer Saviours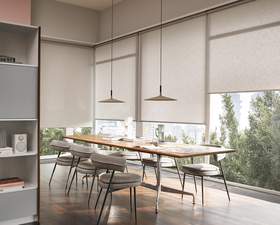 A Buyers Guide to the Art of Roller Blinds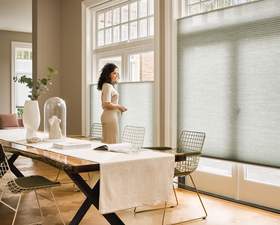 Energy Saving at the Window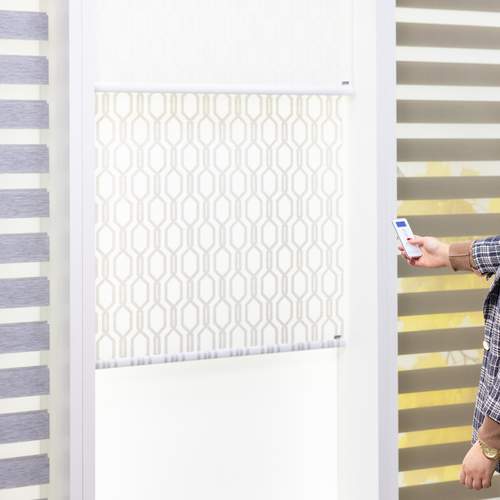 Visit a Showroom
Luxaflex® window treatment retailers are specialists who can help you create the perfect look for your home.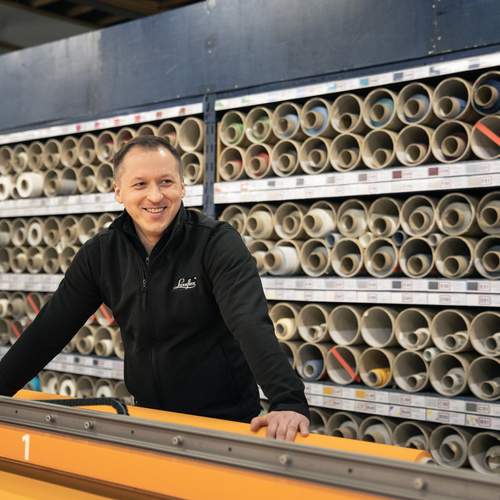 Made to Measure for You
Nothing transforms a window like a Luxaflex® custom- made window treatment that has been individually made for you with exceptional attention to detail.
Whether you're building, renovating, or simply restyling your home, it's often tempting to cut corners to save time or money. While ready-made window coverings can be tempting, they don't offer the level of sophistication or quality that can make an all-important difference to your interiors.
Premium Style & Quality to Enhance your Home
The Latest Trends with New Colours & Designs
Smart Home Living with App & Remote Control
Specialist Retailers Offer Expert Advice & Inspiration
Sustainable Design and Energy Efficient Properties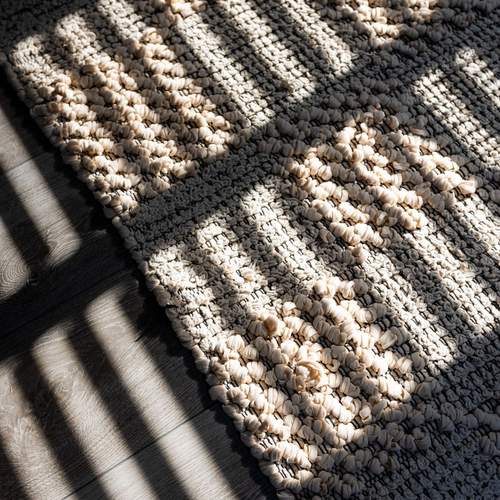 Luxaflex® Window Styling
Whatever your decor style or budget you'll find a beautiful Luxaflex® made to measure window treatment that's right for your home in range of super stylish looks and colours.
From the wow factor in the living room to a stylish and safe solution for the play room, you'll enjoy the same Luxaflex® quality and service.
Our unique products are combined with child safe cordless and smart home operation, so you can enjoy the ultimate window treatment for your home.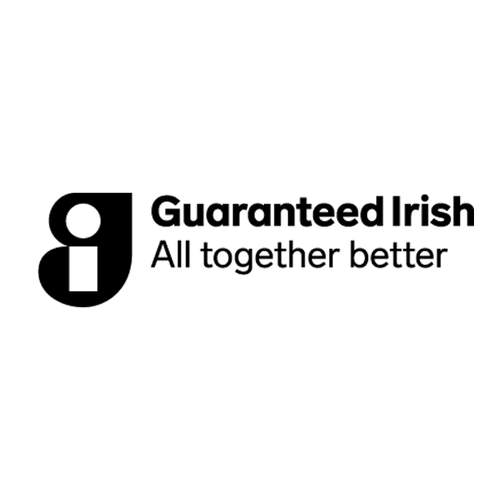 Guaranteed Irish
Guaranteed Irish is the original symbol of provenance in business in Ireland and we are proud to be a member of Guaranteed Irish since 1994.
Guaranteed Irish encourages Irish consumers to purchase goods & services from Guaranteed Irish companies which have a positive impact for Irish jobs, local communities and the Irish economy. We currently employ almost 100 people at our manufacturing facility in Newcastle, Co. Dublin.