Insulating & Energy Saving Blinds
How Luxaflex® Creates More Energy Efficient Homes
At Luxaflex®, we strive to protect and celebrate our natural environment. By developing window treatments that manage light, insulate rooms and save energy, we help our customers to reduce their carbon footprint everyday.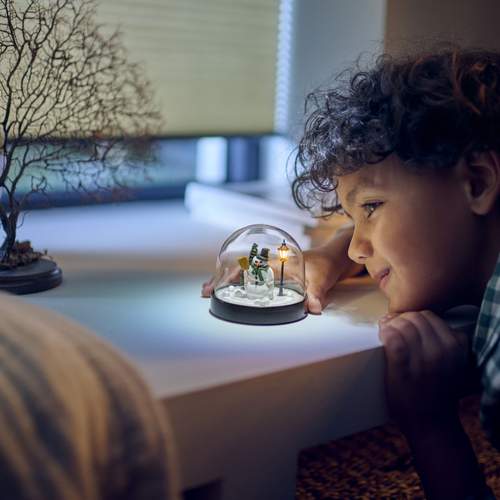 Discover energy saving window treatments
Up to 50% of the heat in the house disappears through the windows. But with Luxaflex® window decoration you can cut this down by half.
Energy Efficient Duette® Shades - Heat lost through windows
In the summer you want to keep the heat out and in the winter you want to retain the heat. With insulating window blinds you can ensure that you stay comfortable at home all year round.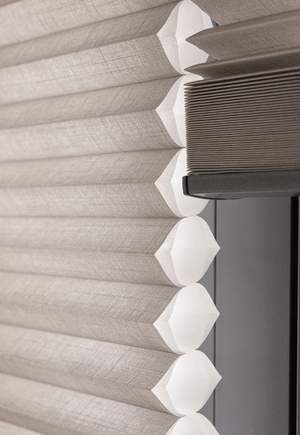 Energy Saving Duette® Shades
How does it work?
It's all down to the distinctive cells which trap air, allowing them to act as an insulator. Because Duette® Shades work hand in hand with nature, this helps to keep your home warm in winter by keeping more heat in and cooler in the summer by reducing incoming heat. The unique cell-in-cell construction with three insulating air layers offers superb insulation for your home.
What's more, the special design of Duette® Shades also helps block the sun's UV rays, preventing damage to flooring, art and furniture. Choose from exclusive colour and design choices to suit your style.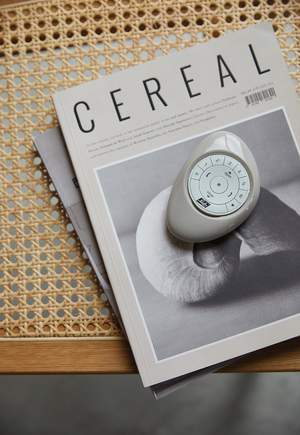 Choose Smart Home Control for Extra Energy Efficiency
If you're considering smart solutions to make your home more energy-efficient, the good news is that Duette® Shades are available with motorisation.
Maximise the sunlight and reduce the cold entering your home with automated settings. You can control all your Duette® Shades from your smartphone, remote control, wall switch, or voice.
Best of all, our motorisation is compatible with leading smart home systems like Google Assistant and Amazon Alexa, and more.
See motorisation in motion at your local Luxaflex® showroom.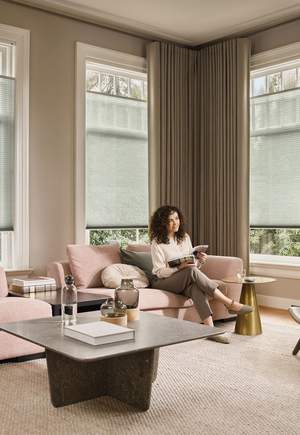 Layering
For the ultimate energy efficient window, layering blinds and curtains is ideal. Layering is an interior trend where curtains are combined with other window treatments such as Roman Blinds, Roller Blinds, Shutters, or Duette® Shades which gives you the flexibility to adjust the level of privacy, light control, and insulation that you need. This allows you to create a comfortable and energy-efficient space all year round.
Energy Saving Blinds - Energy Efficient Blinds
Find a Showroom
Avail of expert advice and a professional measure & installation service.