From light filtering to blackout, manual to motorised, express your style with made to measure Roller Blinds.
Smart home control
Sheer, translucent, and blackout fabrics
Extra wide for larger windows
Made to Measure Roller Blinds
Luxaflex® Roller Blinds are at home in both period properties, contemporary new builds, and every home in between. Discover the world of made to measure Roller Blinds.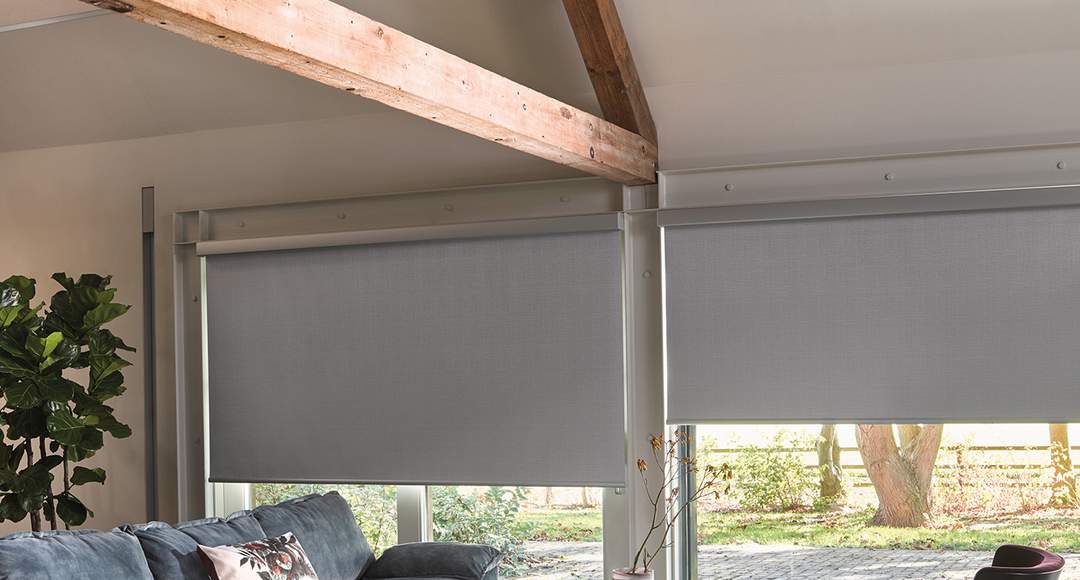 Operation
Whether manual or motorised, enjoy the simple, smooth operation of your Roller Blinds. At Luxaflex®, making products safer for homes with infants and young children is an integral part of our design philosophy. No mater what operation you choose, you can rest assure that our products are made to the highest safety standards.
Control Options
Our Home Connection™ system lets you schedule your Luxaflex® blinds to open, close, or adjust on their own, at any time of the day or night, so you can enjoy perfect light and privacy - delivered automatically. Best of all you can connect your smart speakers such as Google Assistant, Amazon Alexa, and Siri to control your blinds with the sound of your voice. With no hanging cords or chains, motorised blinds are the safest option especially for homes with little ones.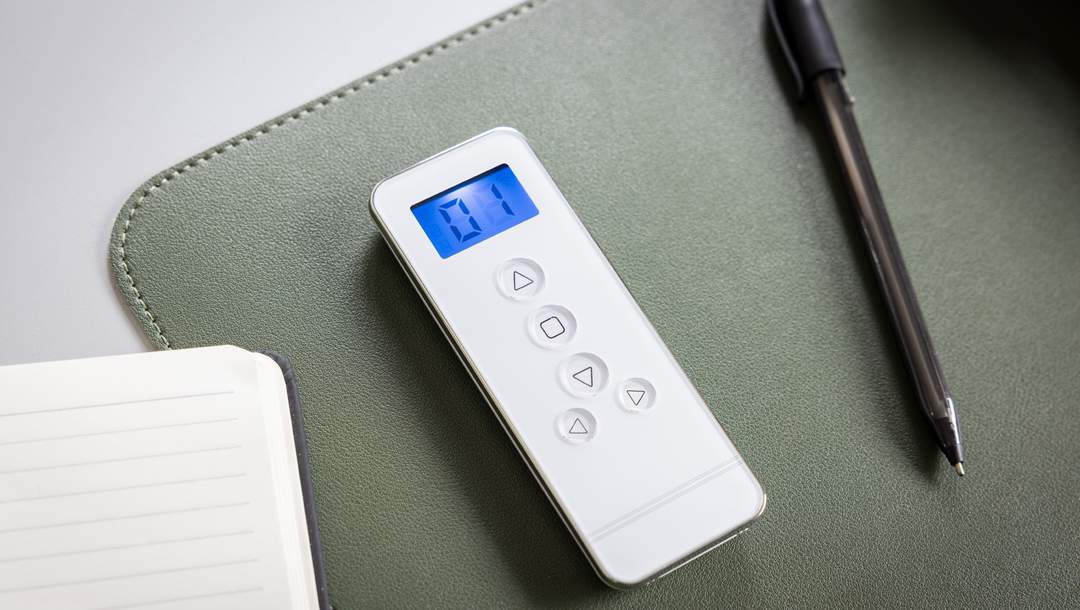 Home Connection™ Remote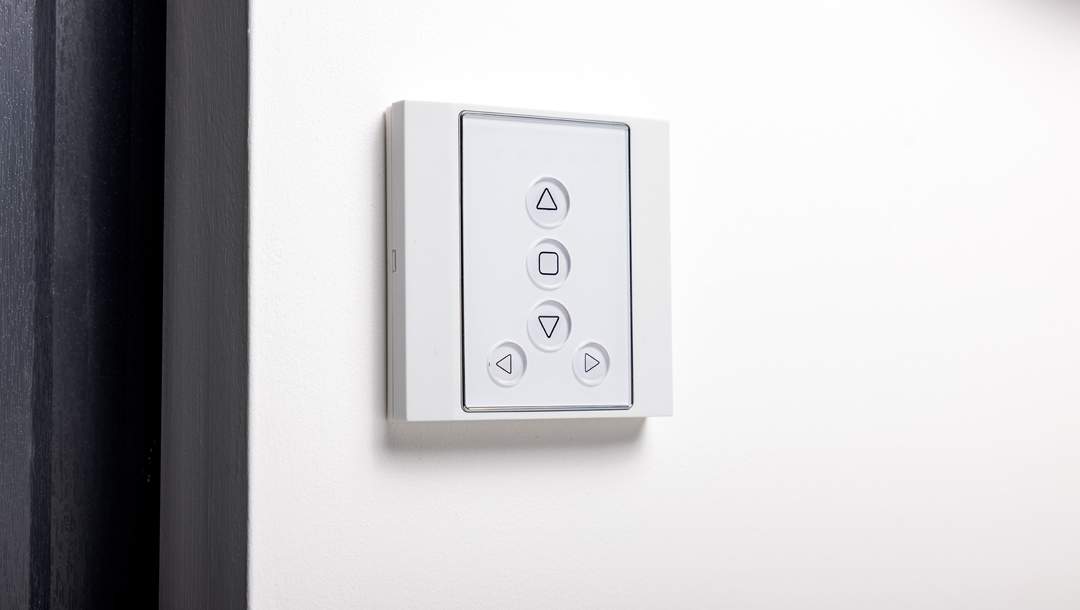 Home Connection™ Wall Switch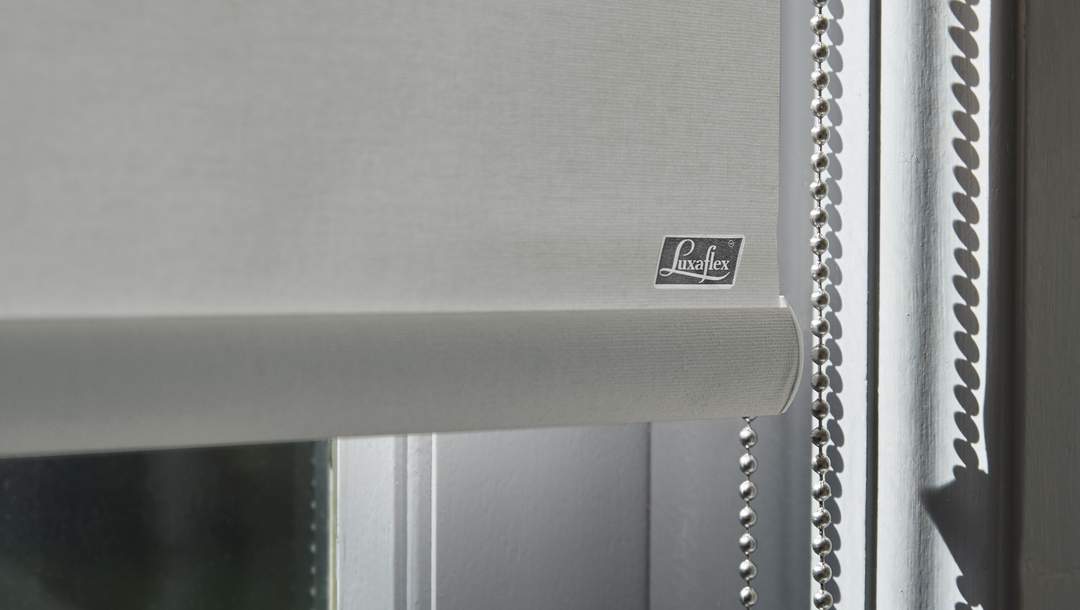 Chain Control
Get expert advice
Enter your address details to get in touch for your made to measure window decoration.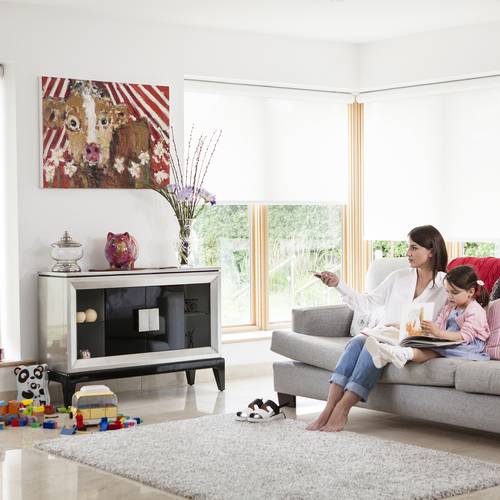 Smart blinds
Home Connection™ Motorisation
From voice control to personalised schedules operating your blinds automatically, discover smart blinds today.
Room Darkening & Light Control
To ensure your light and privacy needs are met in every room of your home, we've created a range of Roller Blind fabrics tailored to each type of light. From fabrics to darken your bedroom or soften the glare from the sun in the kitchen, our latest collection boasts stylish fabrics that will meet your wishes for every room. Discover which transparency suits you!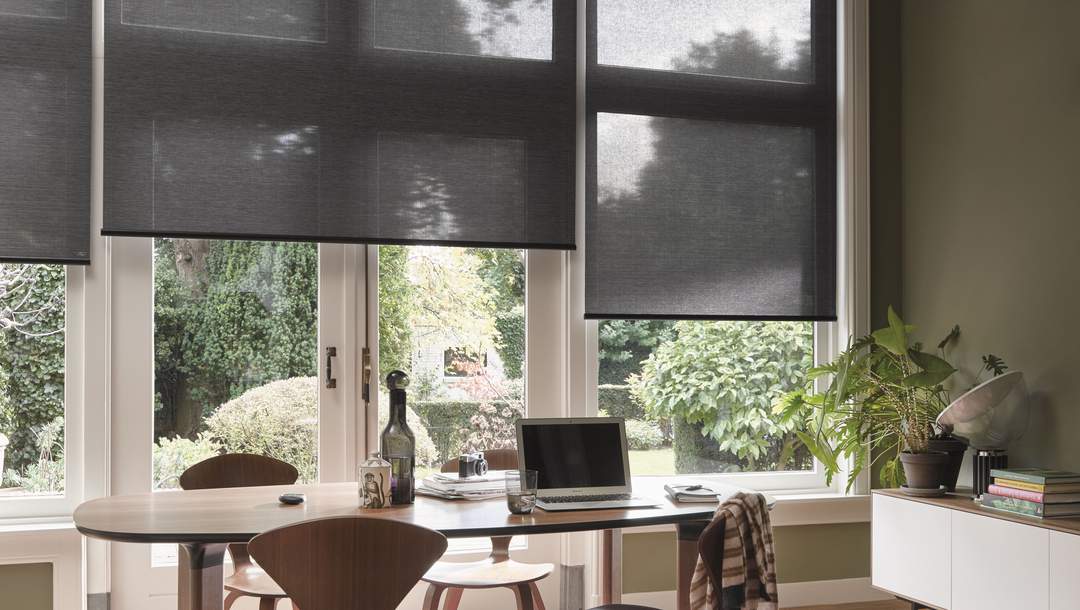 Sheer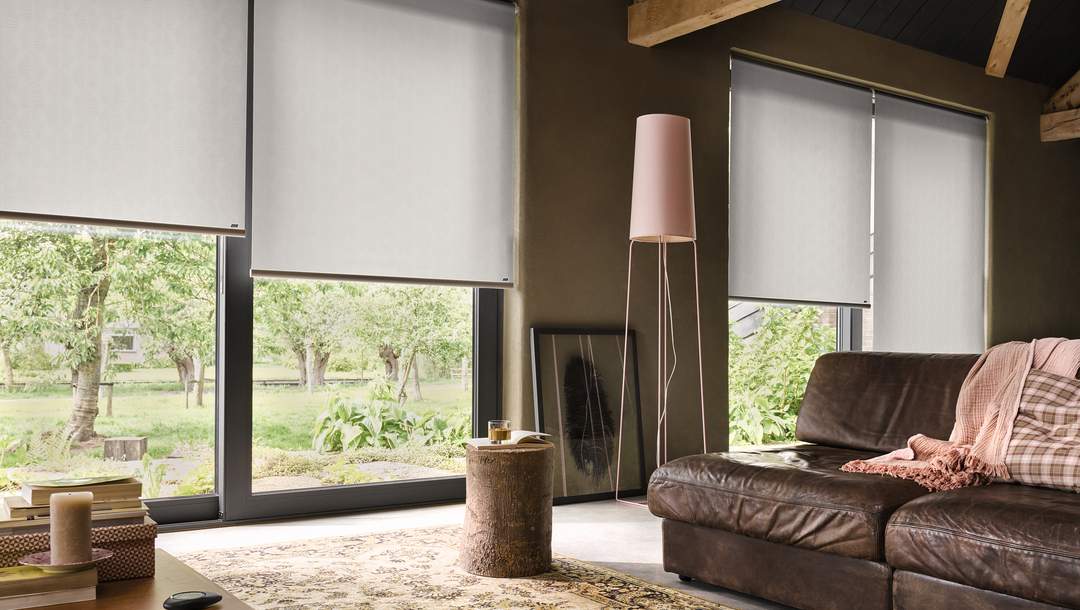 Translucent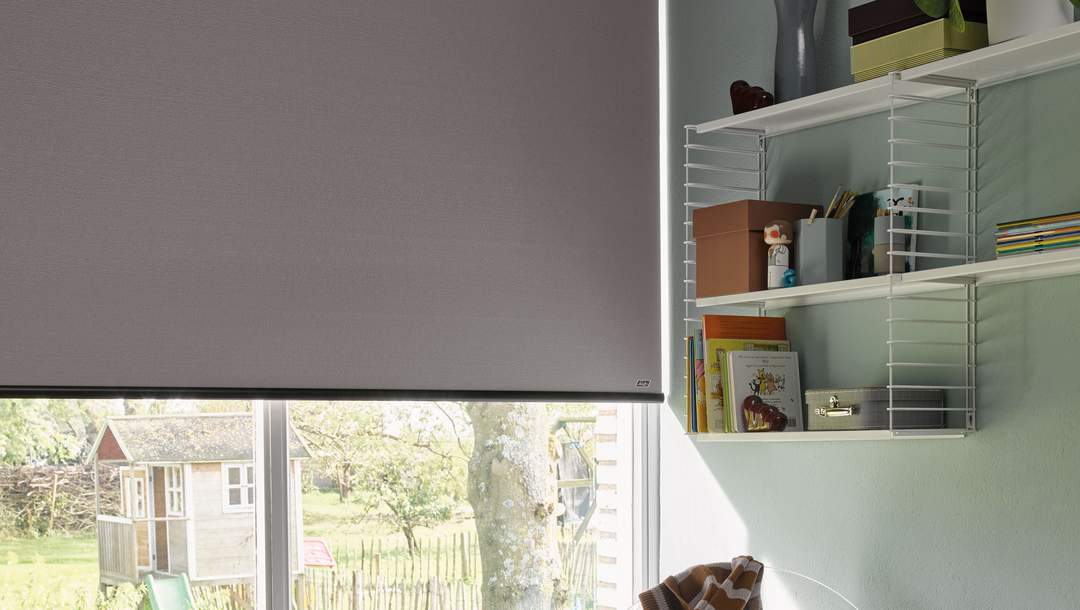 Blackout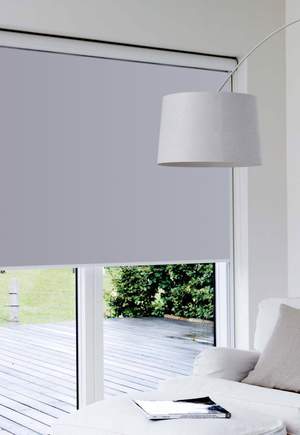 Room Darkening Roller blinds
Craft a sleep friendly environment
Our made to measure Room Darkening Roller Blind system offers the ultimate blackout solution. A specially designed cassette and side channels with light reducing brushes in conjunction with your favourite blackout fabric creates the innovative 'room darkening' effect. What ensues is a sleep friendly bedroom environment for both children & adults alike!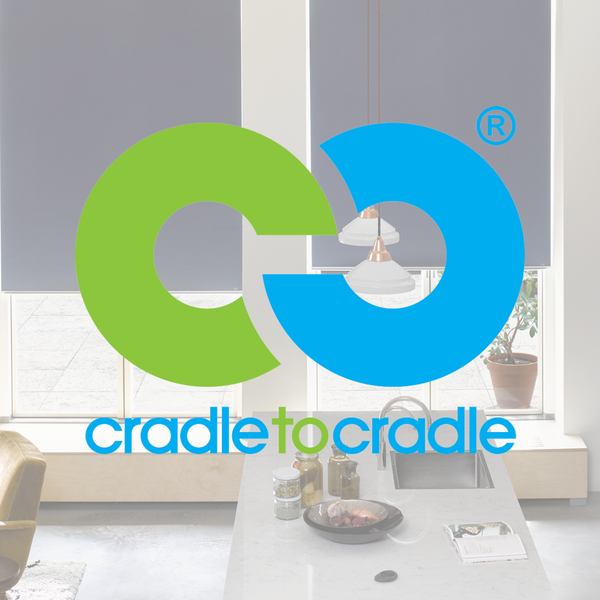 Eco Friendly Fabric Choices
At Luxaflex® our innovative window treatments are inherently sustainable by design, helping control light and heat, and reduce energy loss all whilst saving on heating costs. We're proud of our Cradle to Cradle certification, awarded to selected Roller blind fabrics for employing responsible manufacturing and recycling techniques, so you can make an ethical choice.
Join the Luxaflex® community
Connect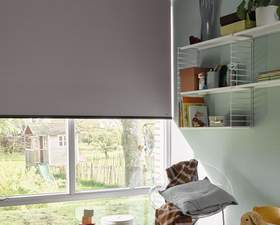 @luxaflex_ire | 2 months, 1 week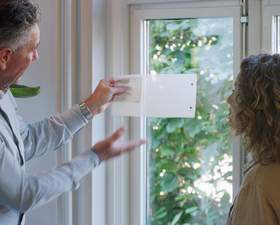 @luxaflex_ire | 1 month, 3 weeks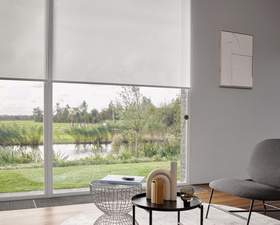 @luxaflex_ire | 6 months, 3 weeks
Personalised Roller Blinds
In addition to the array of classic and on trend fabrics in our collection, you can complement or contrast your rooms design with exclusive personalised accents from pelmets and cassettes.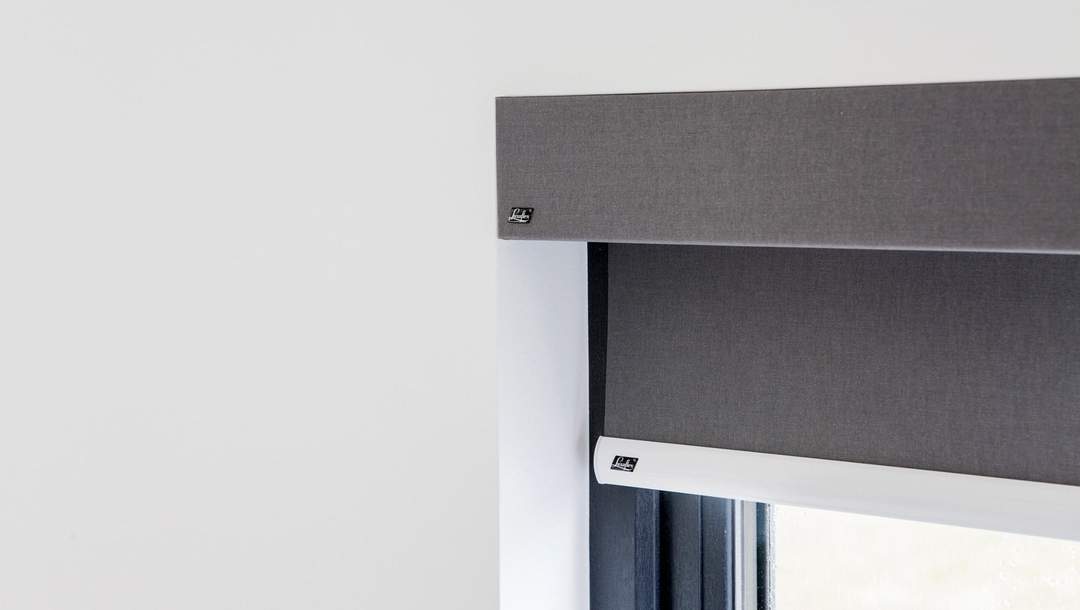 Pelmet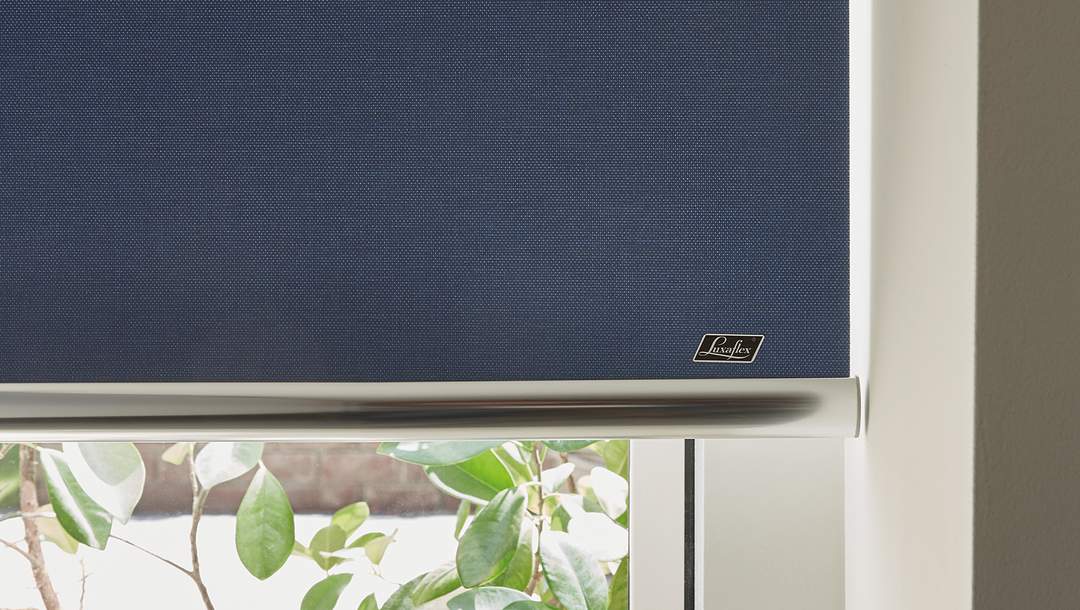 Deco Bottom Bar
Deco Cassette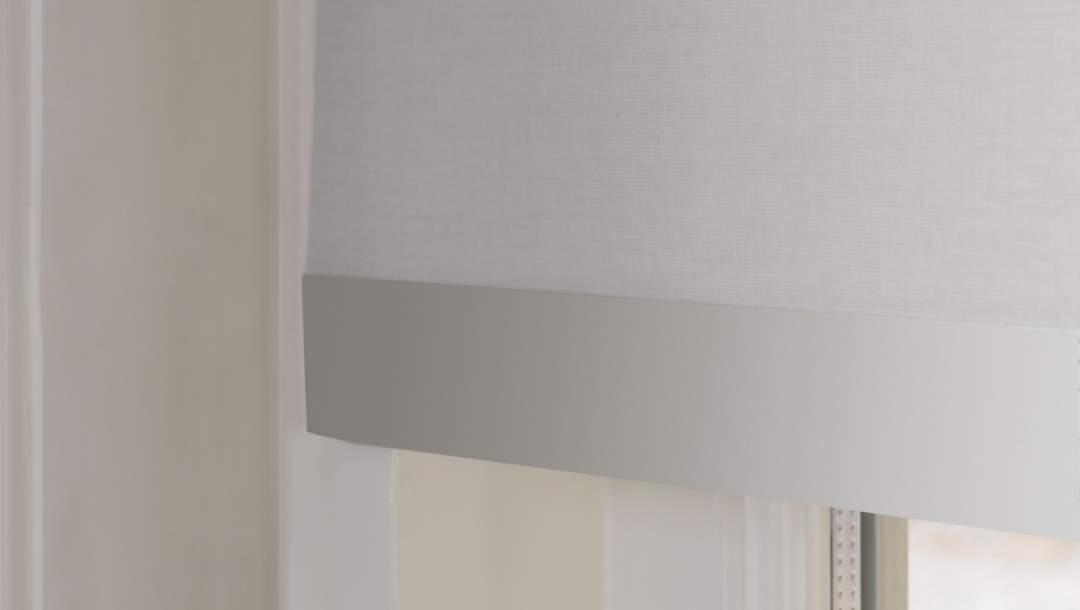 Pallisade Trim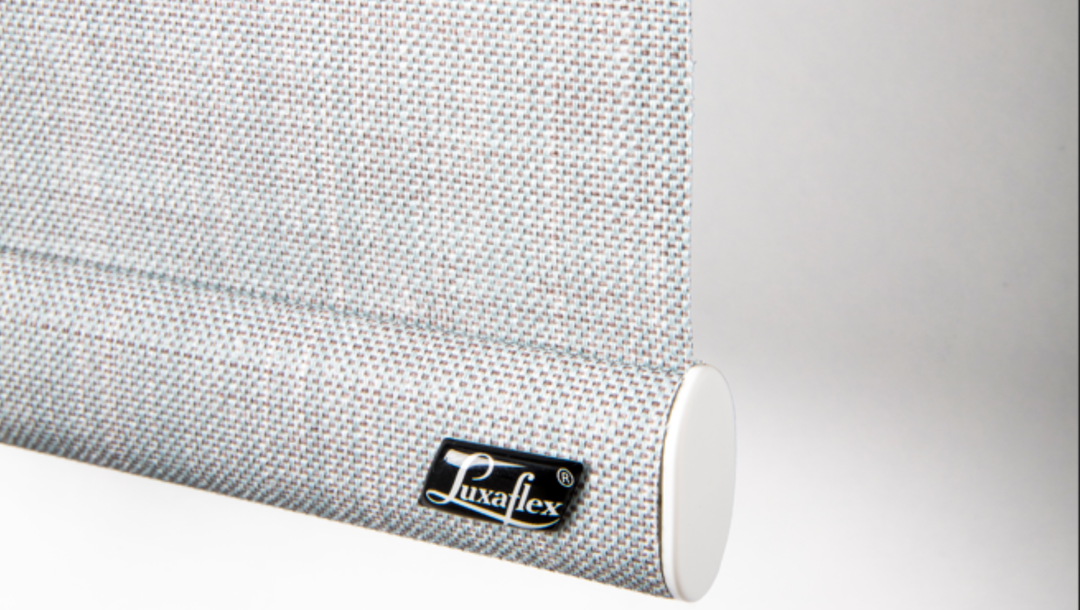 No Sew Bottom Bar
Find a Luxaflex® Showroom near you!
Enter your address details to get in touch for your made to measure window decoration.