We all enjoy making our homes individual, unique and that can mean having shapes and sizes which are out of the ordinary. But the search for something original shouldn't mean we have to sacrifice style.
Which is why Luxaflex® have a wide range of stunning options for windows and doors in all shapes and sizes – still offering superb light control and just the right levels of privacy.
Bay and Corner Windows
Each part of the window is treated independently, measured precisely and fitted expertly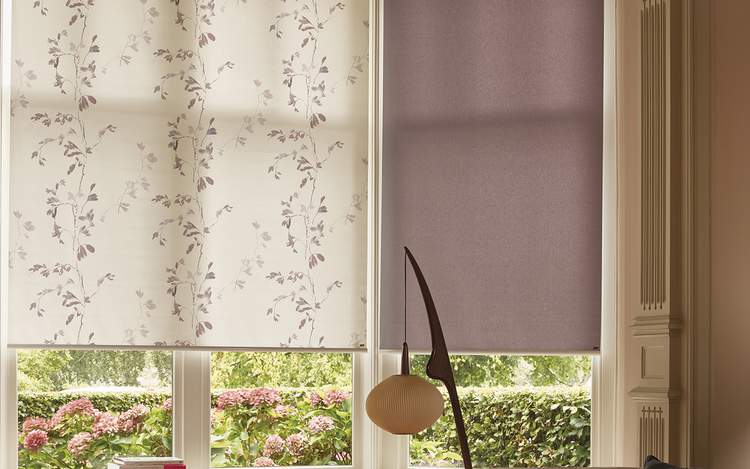 Bay and Corner Windows
Most of our products are suitable for bay windows. Ask your local Luxaflex® Showroom for an expert opinion on the best way to dress your bay or corner windows. Sit back and let them measure & install.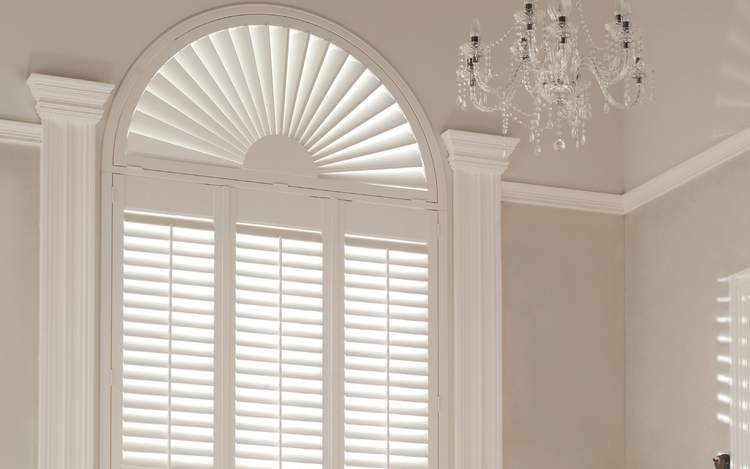 Shutters
Shutters
Luxaflex® Shutters provide the ideal solution for unusual shaped windows and doors, as they can be made to perfectly fit almost any shape, such as arched, hexagonal, circular, triangle and anything in between.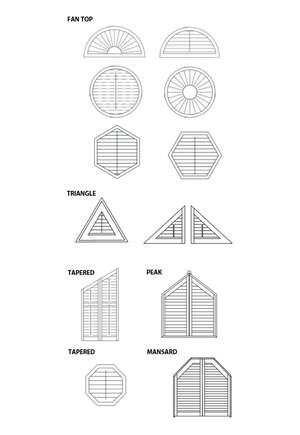 Angled Windows
Vertical blinds always hang straight down, so they can be used with angled window shapes. For architecturally designed homes and workplaces with unique window features, Luxaflex® Vertical Blinds are an intelligent light and privacy control solution.