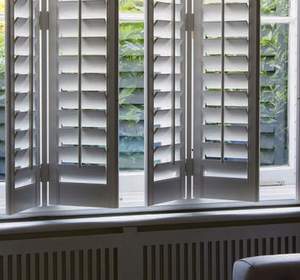 Luxaflex® made to measure Shutters lend timeless style to every room.
Child safe
Maintenance free
Easy clean
Made to measure Shutters
Luxaflex® Shutters are always made to measure, so they fit your windows perfectly. Whether you have small windows, tall windows, high windows, bay windows, or shaped windows, Shutters offer great light control and privacy.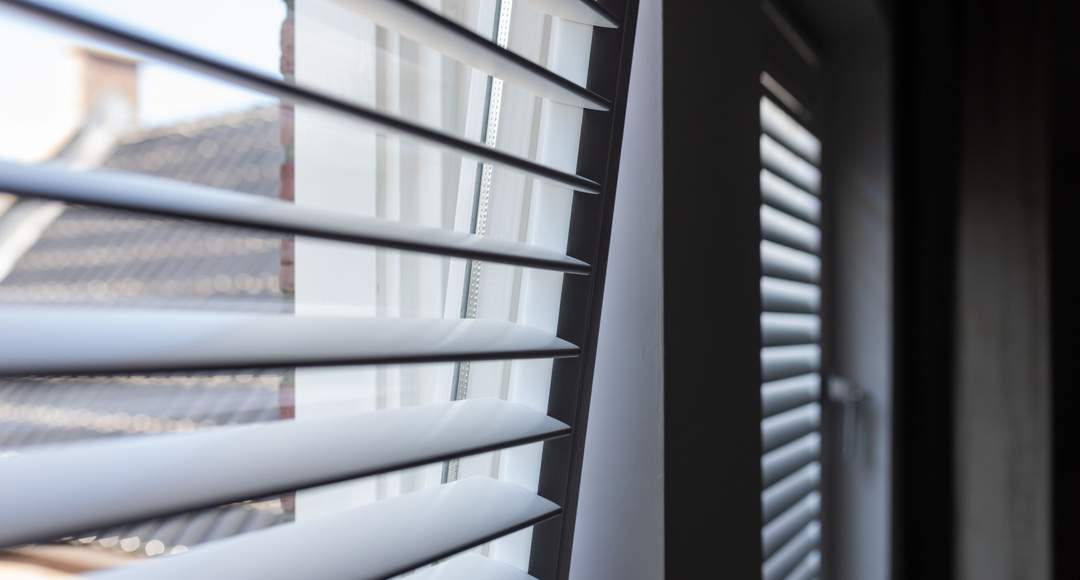 Colour Range
With 24 painted colours and 22 wood stains to choose from, there is a colour for everyone. Additionally, we offer a custom colour service so you can match your shutters to your favourite paint colour.
Among the five types of materials we offer are the Kingston hardwood range which includes a new variety of eco OSMO stained woods, the Vienna damp-proof range for bathrooms, and the Classic MDF.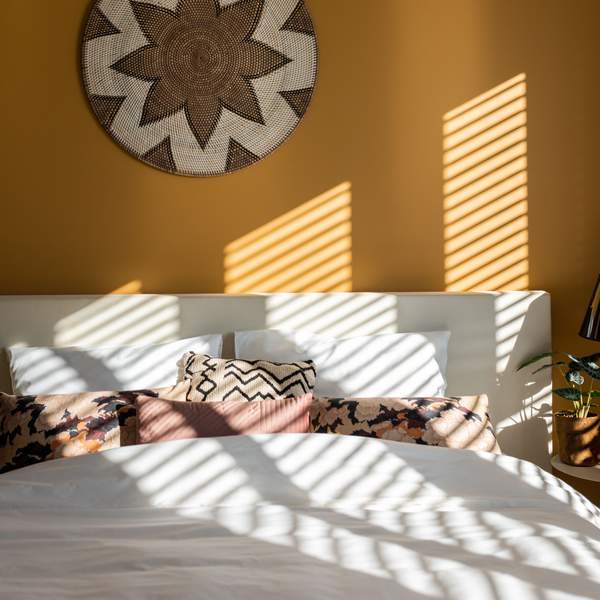 Benefits
Shutters are one of our favourite window treatments, and there's so many reasons why...
Suitable for any type of window or door
Offers increased energy efficiency
Versatile - open for an unobstructed view
Easy to clean
Maintenance free
Superb light control & privacy
Inherently child safe
Damp proof range for bathrooms & kitchens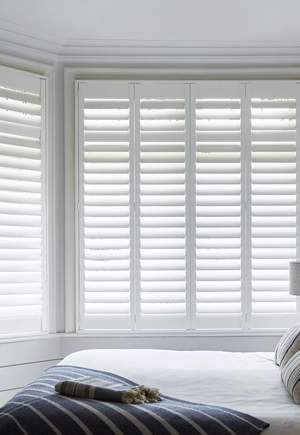 Full Height
Full Height Shutter
Full height shutters are made with durable materials and elegant finishes that complement a wide range of windows and doors, including sliding glass doors, patio doors, French doors, bifold doors, and of course, regular windows. This means you can easily create a cohesive look for every window and door throughout your home. Choose a single panel that can be opened and closed like a door, or opt for bi-folding doors which are great for larger windows.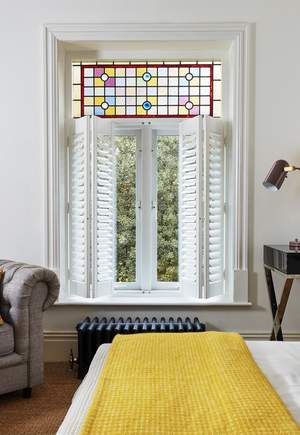 Café Style
Café Style Shutter
Our stylish Café Shutters generally cover the bottom 2/3 or half the height of your window. The top of your window remains clear and open to take advantage of the natural light while maintaining your privacy.
Not just practical but super stylish too with a sophisticated look and distinctly continental feel. The Café style works brilliantly on any window, but particularly in living rooms, kitchens, and bathrooms.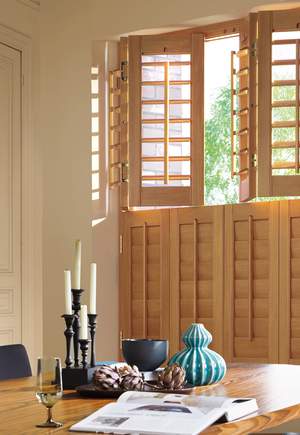 Tier on Tier
Tier on Tier Shutter
Everyone loves the classic style of Shutters but did you know that Tier on Tier Shutters have lots of advantages over other styles?
Tier-on-Tier is designed with one frame to cover the full height of your window with two panels that open independently at the top and bottom, so you can enjoy the privacy and light control aspect of a full-height shutter with the flexibility of the café shutter combined!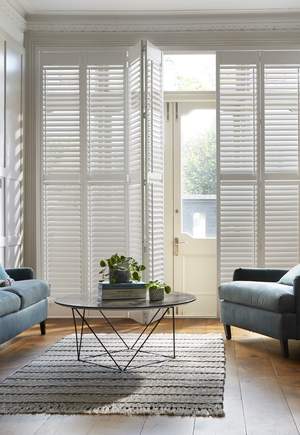 Tracked
Tracked Shutter
Ideal for patio doors, sliding doors, and French doors, along with dividing open plan spaces, Luxaflex® tracked Shutters cover wide expanses of glass, bifolding back neatly when not in use.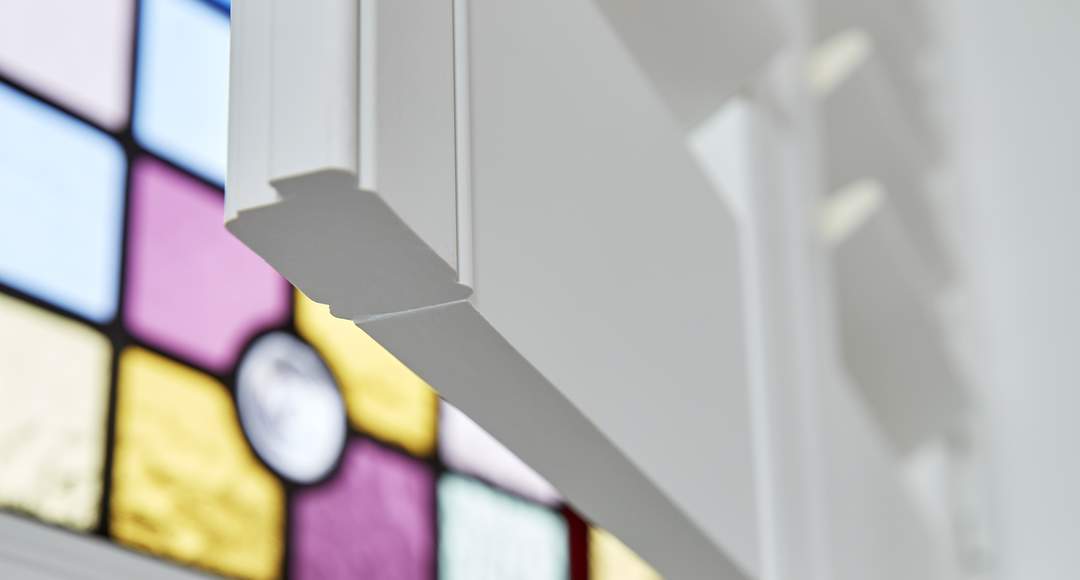 Shutter Operation
To operate your Luxaflex® Shutters choose from the traditional tilt rod or for a more modern, streamlined look, opt for the hidden tilt.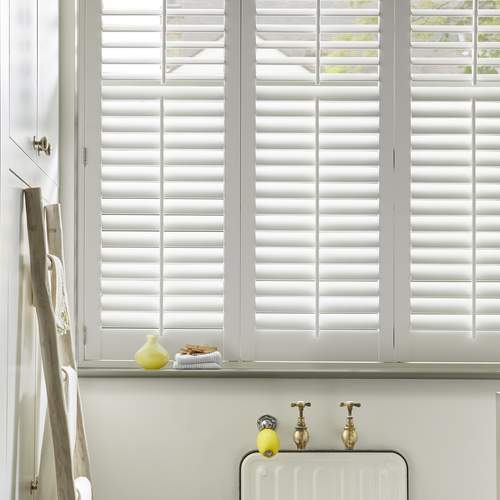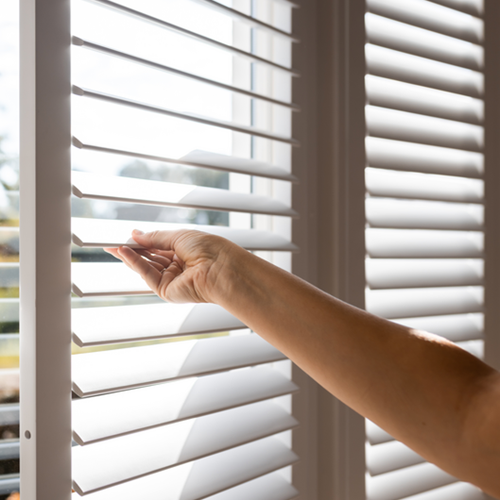 Join the Luxaflex® community
Connect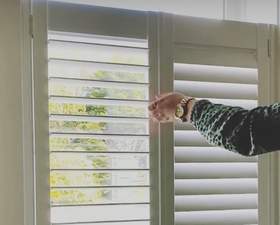 luxaflex_ire | 1 year, 1 month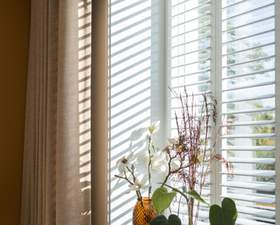 luxaflex_ire | 3 months, 2 weeks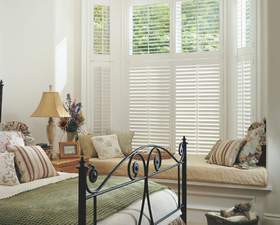 luxaflex_ire | 4 months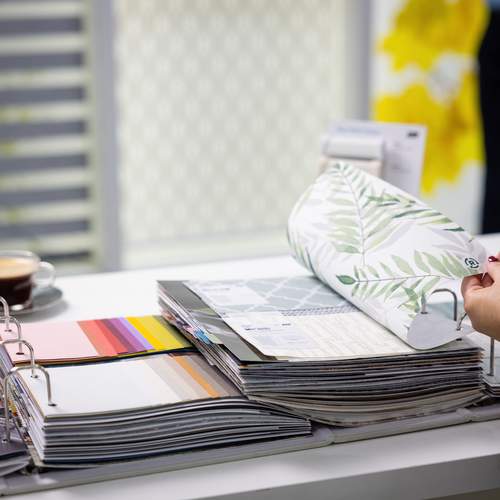 Find a Showroom
Enter your address details to get in touch for your made to measure window decoration.