Home Connection™ Motorisation
Experience light and privacy exactly as you want. Motorisation by Luxaflex® gives you instant and precise control of your window treatments, even when you're not at home.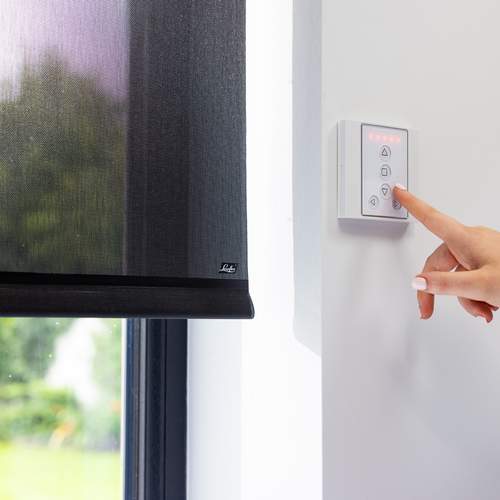 smart blinds
Smart Home. Smart Living.
Luxaflex® motorised blinds are often called, electric or smart home blinds. Our smart control system is a convenient and easy-to-use way to control your window treatments. Use your voice, the app, or the sleek remote control for instant and precise control of your blinds. Perfect lighting, energy efficiency, everyday convenience - it's all delivered automatically with Luxaflex® motorised blinds.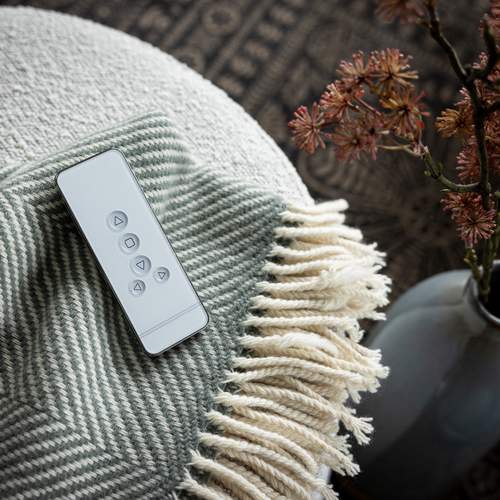 Take Control - Start with the basics
Choose the sleek remote control or wall switch to raise and lower your window blinds. Each remote control can operate an endless amount of motorised blinds individually, room by room, or altogether giving you on demand control. Easy and convenient!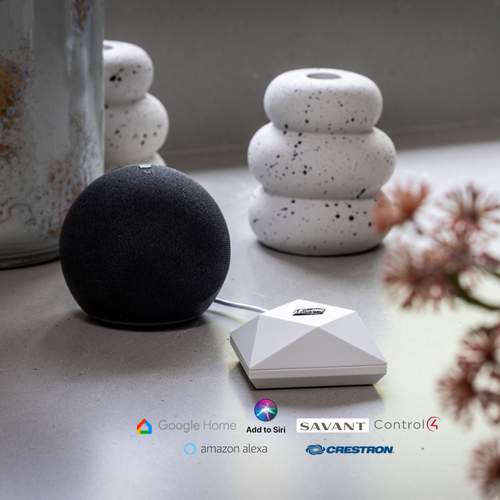 Smart home convenience
Enjoy a personalised, connected experience by integrating motorised blinds with smart speakers. Connect to smart home systems such as Control 4 and Savant or ask Alexa, Siri, or Google to operate your blinds.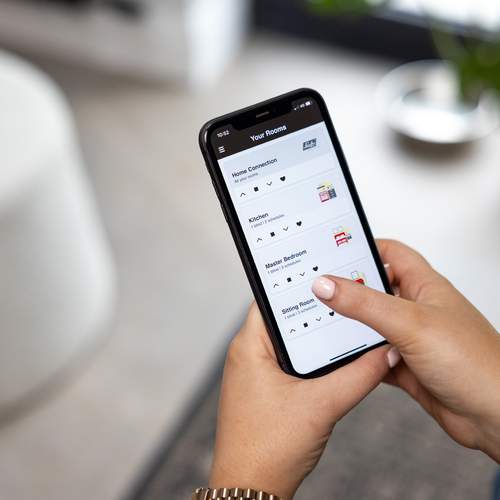 Create schedules
Our innovative wireless system lets you control your Luxaflex® window blinds according to the times you set day or night. Imagine your blinds opening automatically at 7:30 AM, then lowering at bedtime without ever touching them! Using our Home Hub™, create customised settings that move each of your blinds to your preferred positions, then automate the setting to operate on their own throughout the day or night.
You can even schedule settings to move your blinds at sunrise or sunset based on your location. The App is compatible with Apple® and Android™ smartphones and tablets.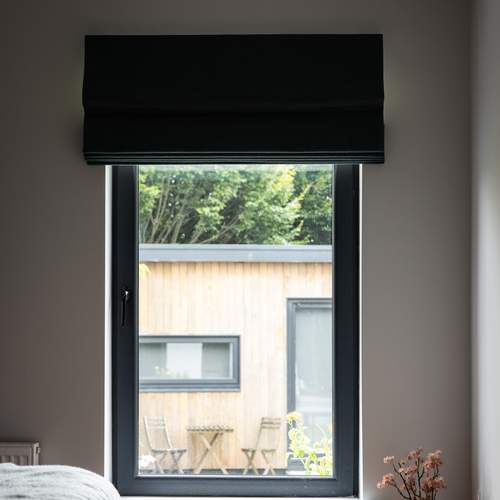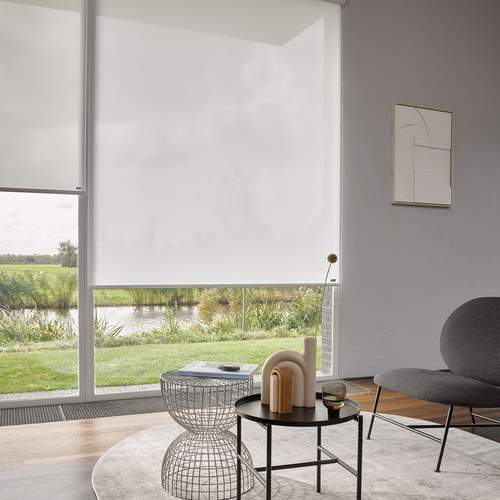 Benefits of Motorised Blinds
There are many benefits you can enjoy when you invest in Luxaflex® Motorised Blinds
No wiring required
Enhanced privacy & security
Easy to use
Child safe with cordless control
Operate using remote control, app, or voice control
Control multiple blinds automatically
Works with leading smart home systems
Perfect for both window & door
Improves your homes energy efficiency
Protects furniture from UV damage
Expert setup and installation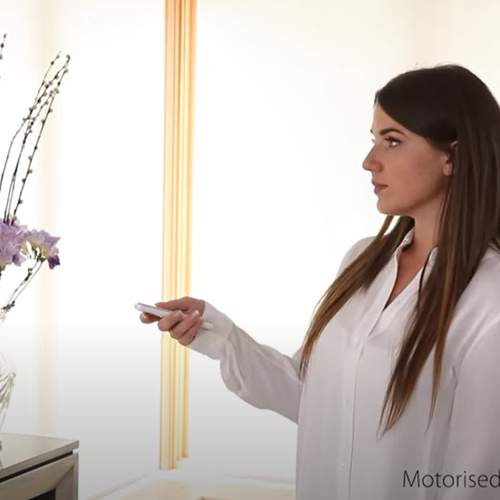 Home Connection™
Along with the added convenience of cordless operation, Home Connection™ motorisation creates a safer environment for homes with young children and pets.
Find a Showroom
Enter your address details to get in touch for your made to measure window decoration.