A Buyers Guide to the Art of Faux Wood Blinds
Nature's warmth and beauty in your home. Luxaflex® Faux Wood blinds are a stylish addition to your interior. Let's take you through our NEW collection...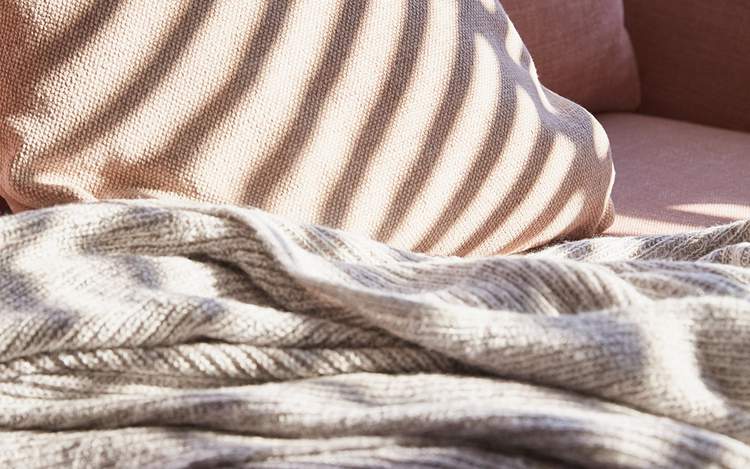 Your new Faux Wood blinds can change how you experience your room. Choose from whites and creams to greys and natural wood tones for a subtle or statement look. Light colours can help to maximise the available light whereas darker tones can create a cocooning feel. Using colours that match or are in a similar tone to your walls will expand the sense of your window. Dark wood blinds against a lighter wall will make the window stand out more. With 35 colours across three ranges; Urban, Essence, and Expressions, you're bound to find a stylish tone to suit your home.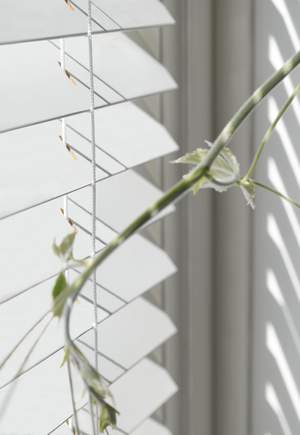 Our latest Faux Wood collection boasts 38mm, 50mm, and 63mm slat sizes to allow just the right amount of light and privacy to suit your needs. Dramatically change light levels by tilting the slats open or closed.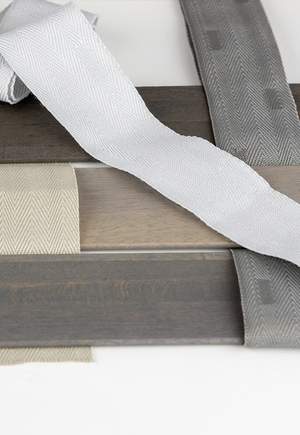 Decorative tapes offer a new layer to personalise your Faux Wood blind design and can be used to create subtle and arresting looks; from a classic white wood blind with a subtle matching tape to a bold mid- century tan tape paired with natural wood tones – the right decorative tape can create an eye-catching detail in your window. Experiment with a host of options before choosing; the possibilities may surprise you.
Low Maintenance Beauty
Faux Wood Blinds can work where real wood blinds might suffer. Bathrooms, kitchens, and utility rooms can benefit from this easy to clean alternative. To keep your room as low maintenance as possible, Faux Wood blinds bring all the beauty of wood with enhanced durability. The moisture-resistant materials used to create them ensure they are highly durable and resistant to moisture. Read more on bathroom blinds here.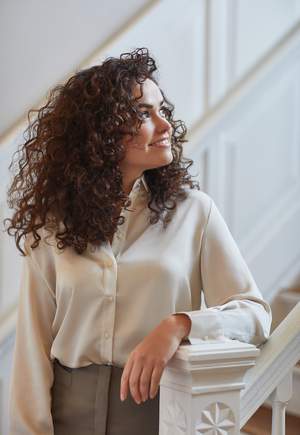 View the full Faux Wood collection at your local showroom today. Why not get a brochure straight to your inbox, browse our products, or find your local Luxaflex® retailer.
And if there's anything else? Just get in touch.