From Ocean Plastic to Luxaflex® Fabric - SEA-TEX®
Our ocean is our future, help us to protect it. At Luxaflex® washed ashore plastic gets a new life.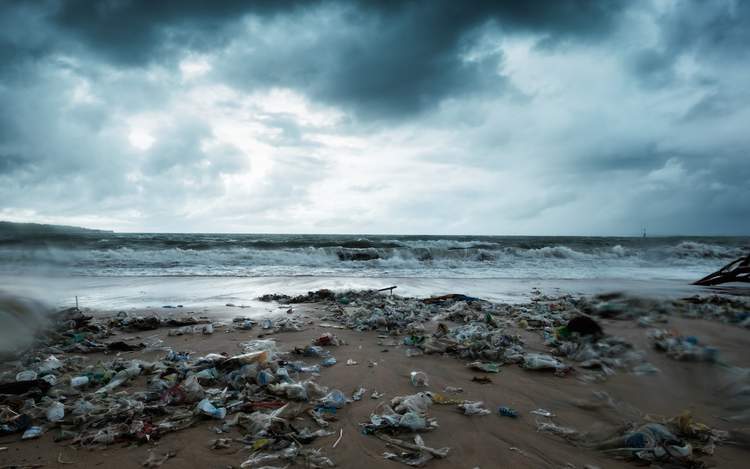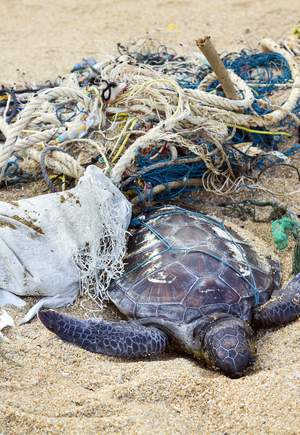 When we think of the ocean most of us think of crystal-clear water and sunshine, but in reality, we are faced with a huge problem. It is estimated that there are six times more plastic than plankton in our oceans. The larger part of ocean pollution starts on land and is carried by wind, rain and rivers to the sea.
Did you know it takes one milk carton five years to biodegrade, and a fishing net six hundred years? Producing material from ocean waste reduces landfills and keeps this plastic from getting back into the ocean.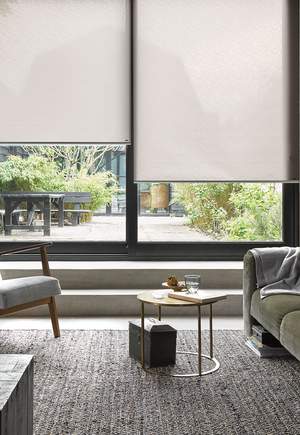 Plastic pollution has a direct and deadly effect on wildlife. Thousands of sea birds, turtles, and seals are killed every year after ingesting plastic or getting entangled in abandoned fishing nets. Helping to clean up this waste is one of the world's most pressing environmental concerns. With all of this in mind, Luxaflex® has invented the world's first-ever solar control fabric made from recovered plastic from beaches, coastlines, and shorelines all over the world, called Sea-Tex®. Made from 50% recycled plastic and 50% polyester, Sea-Tex® is a stylish, fire-retardant fabric that is 100% recyclable and suitable for moist conditions.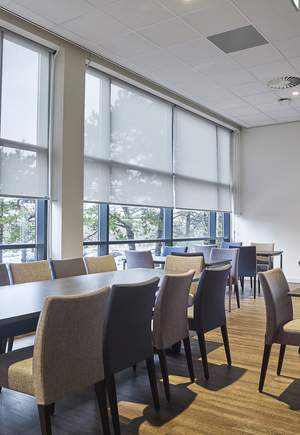 This World Ocean Day, and every day we strive to make our environment a safer and healthier place. By July 2020, we have turned 40 tons of washed ashore plastic into GreenScreen® Sea-Tex® fabrics for stylish Luxaflex® Roller blinds. Browse all the colours in the Sea-Tex® range and get expert advice and inspiration at your local Luxaflex® retailer.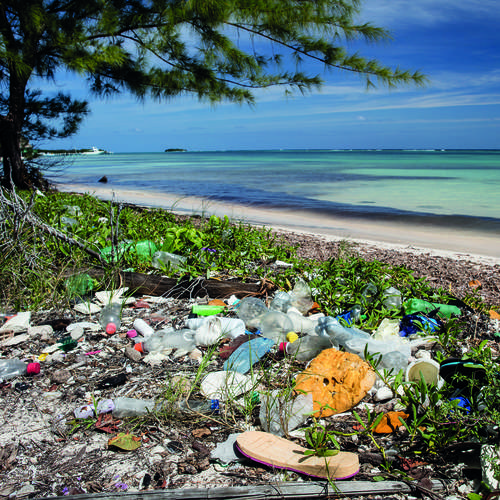 Sea-Tex®
Our ocean is our future, help us to protect it.