Put a Spring in Your Step
Spring has finally sprung after a long winter. Spring encourages new beginnings and fresh starts... so what are you waiting for? Tuck away the thick throws, open the curtains & step into Spring with the following interior trends.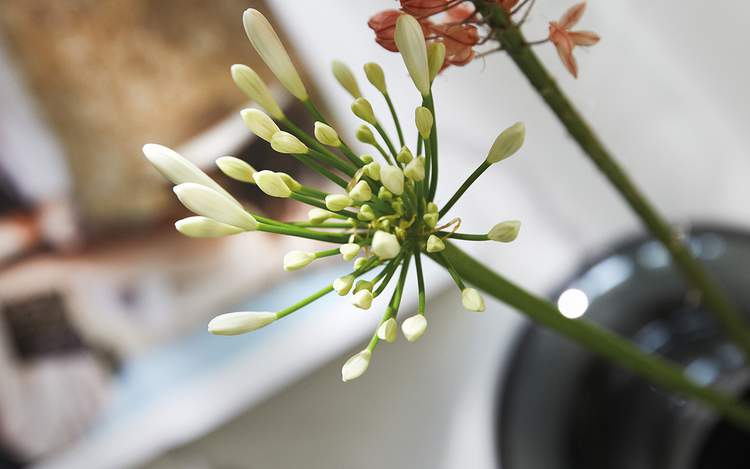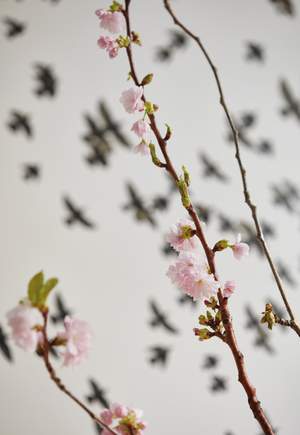 Spring Styles
The brighter, welcoming evenings are bound to put a spring in your step! As we change our wardrobes with the seasons, we're also big fans of changing up your home's décor seasonally to keep your interiors fresh & interesting.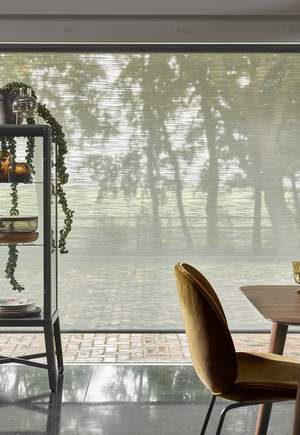 Bring the Outside In
We all know being outside makes us happy so why not bring the outdoors in? Luxaflex® SeaTex roller blinds not only maintain your view of the outdoors while offering privacy & UV protection but this fabric is made from recycled ocean plastic... what's not to love?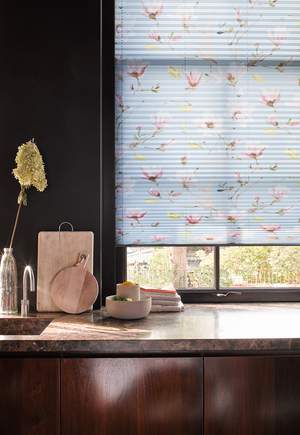 Flower Power
Floral patterns bring joy and add freshness with their delicate petals and colourings that can be used in any room of your home. Go bold by adding statement floral wallpaper to your bathroom or try a subtle touch by adding a stylish Plisse® Shade to the kitchen. View our full range of floral fabrics at your local Luxaflex® showroom.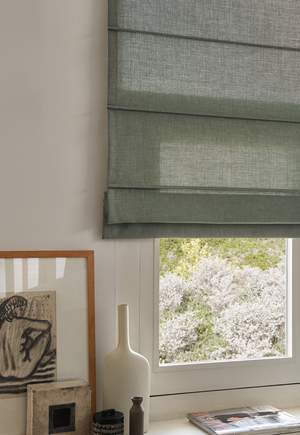 Going Green
Green and spring go hand in hand. Green depicts calmness, renewal, and revitilatisation. With so many diverse shades you are bound to find a sumptuous green to incorporate into your home through paint, blinds, curtains, and accessories to suit your personal style.