Summer Saviours
May 23, 2023
Luxaflex® blog
Tips
As summer approaches keeping our homes cool and comfortable becomes a top priority. The right window treatments can significantly reduce the amount of heat and glare, allowing you to enjoy the warmer months at home. At Luxaflex®, we create blinds to create your ideal ambiance at home all year round.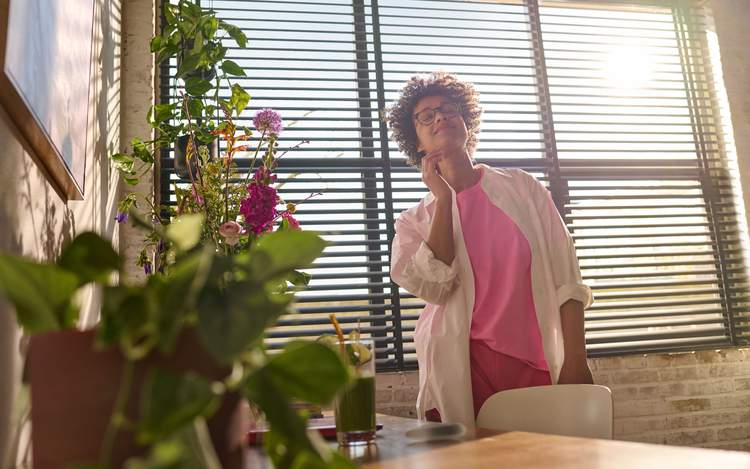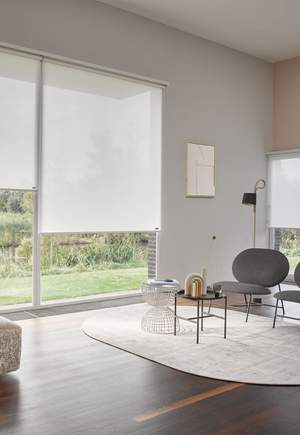 Roller Blinds for Summer
Summer Sunshine
Whether you're working from home, cooking the dinner, or your little ones are playing in the living room, the suns glare can make it uncomfortable to perform day to day activities in your favourite rooms. Maintain your views and enjoy natural light without glare with Screen Roller Blinds. The innovative fabric also offers daytime privacy while protecting your floors, furniture & artwork from damaging UV rays.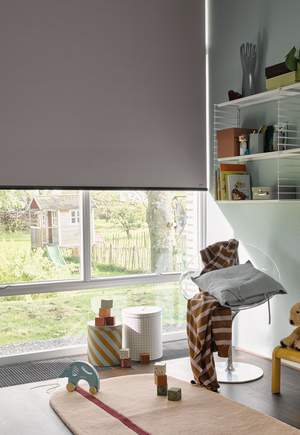 Blackout Blinds for Summer
Bedroom Blinds
Light is the number one factor in sleep disruption. Your little ones can find it difficult to fall asleep initially, while you may find yourself awake at sunrise with light flooding into your bedroom. Blackout Blinds are are a non negotiable, especially in the summer months. Not only will they reduce the light entering your bedroom, they also help to block heat coming in from outside. What's not to love?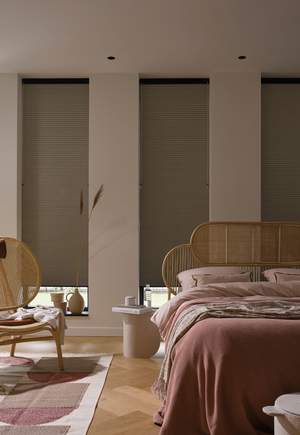 Bedroom Blinds for Summer
The Ultimate Comfort
If you haven't heard of Duette® Shades, these shades were invented in response to the energy crisis in the 1970's. Their unique double cell construction forms an energy efficient layer at the window. Working hand in hand with nature, they will help keep your home warm in winter and cool in summer. What's more, their acoustic properties help you to sleep soundly through the night by reducing outdoor noise. Available in a wide variety of blackout fabrics, this is the ultimate blind for temperature and light control!